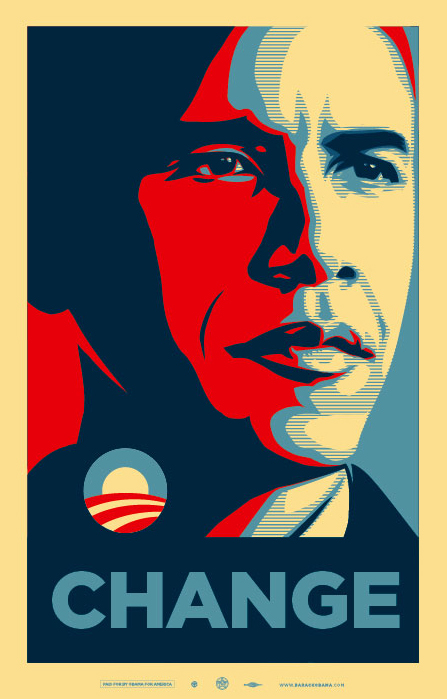 Less than 12 hours to launch! Sooooo many events happening, IRL & online. I'm giving myself the day off work (hah!) so I can be part of history in my own little way. Got the computers for the online stuff, and TV for the, uh, TV stuff. Sites I intend to follow:

Susie Bright - Live-Blogging, w/video stream courtesy of Hulu
Facebook & CNN.com live updates
NPR.org
will have
live feed
from people around the country, tweeting, texting, YouTubing, etc.
And I'll probably try to get my
brother-in-law
the historian on the phone for his always insightful take on things historical.
And I know there's tons more out there if I would just look at twitter or google it or whatever!
Tomorrow night, I'll be at Monterey County Democrats'
Inaugural Celebration dinner/dance
in Seaside. Can't twitpic from the phone, but will send
tweets
, and I'm bringing the digi camera.
I think I'll be crying with the rest of you tomorrow (and not just those tears of relief that Bush is out). It will be an awesome day to put an awesome man into office. Wow. And I won't even let the Warren thing bring me down.
Let me know what you're doing, if you'd like to share!
And Happy Inauguration to you, Mr. President.